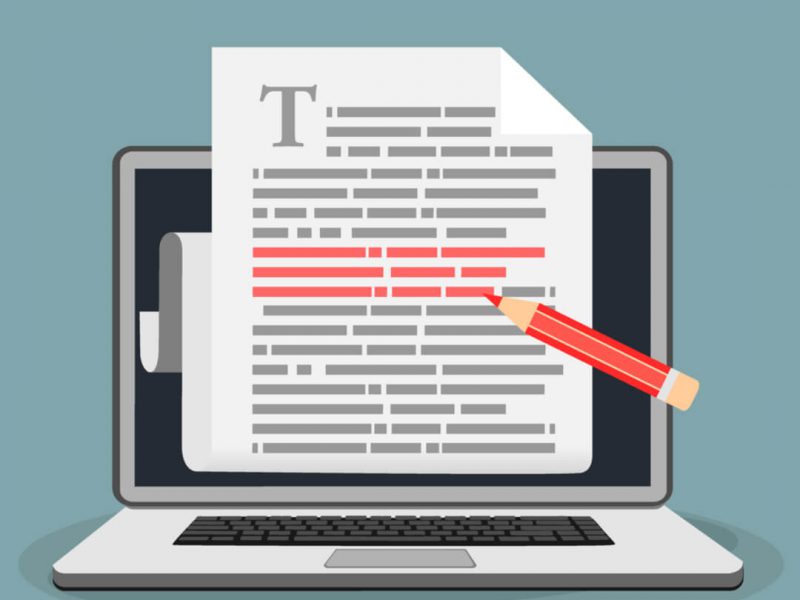 Step 1: PPC Briefing Document
You will need to fill out a PPC Briefing Document. This will give us valuable insights into your business and what areas you want to target. The document is the blueprint of your advertising campaign and it is vital that you fill in as much information as possible to make your PPC Campaign perform well. You may also want to use Google Ads, Google Shopping or Bing Ads. This decision will all depend on your business goals.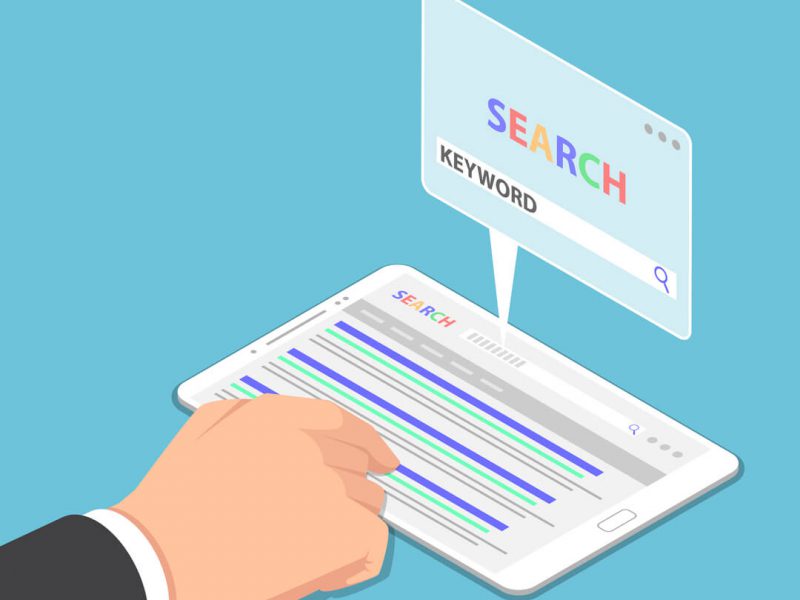 We will do keyword research to find relevant keyword phrases that can be used in your PPC campaign. Once we have a list of keywords, we will send them to you for your approval.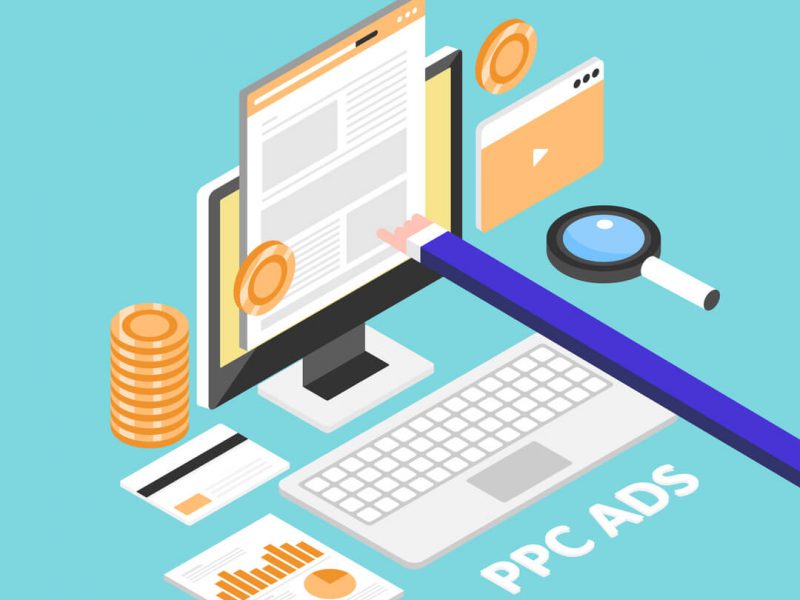 Step 3: Create your PPC Campaign
We will plan a suitable account structure to achieve the goals outlined in your PPC Briefing Document. The setup process will differ depending on what you want to achieve. If you already have a campaign running, we will ask you to grant us access so that we can manage your account.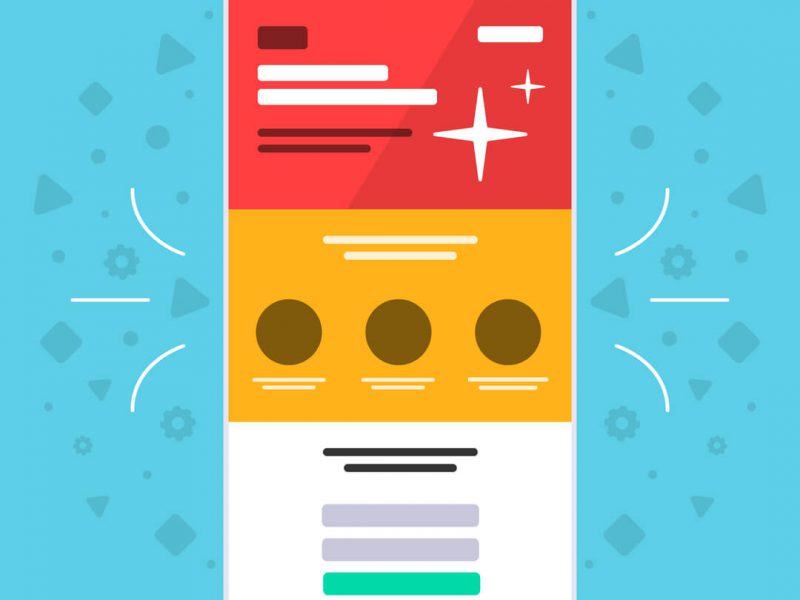 In any PPC campaign, it is crucial to have relevant landing pages that represent the Ads created. If they are not super relevant, the investment you've made in this campaign could all be wasted. We will work with you to ensure your landing pages represent the message you are trying to get across about your services or the products you offer.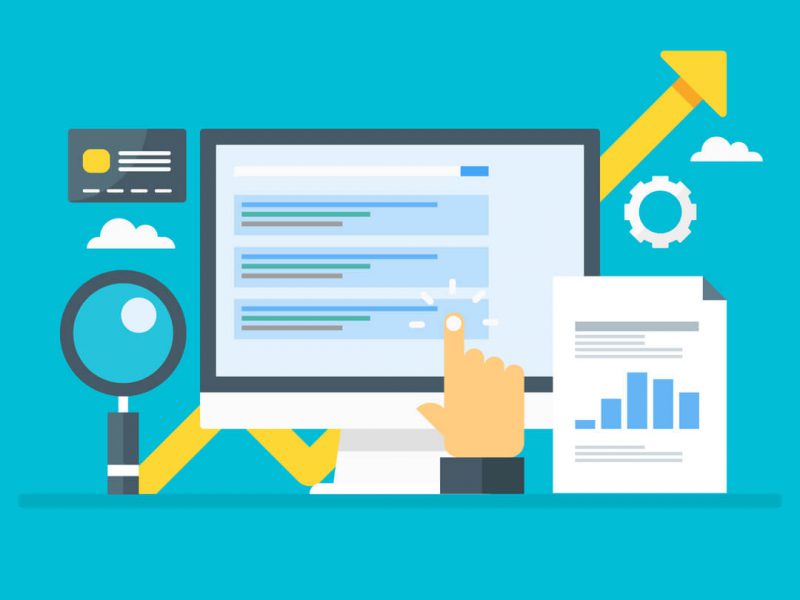 Step 5: Campaign Tracking
To have a successful PPC campaign, it is vital to track actions made by users visiting your website and clicking through to your landing pages from your Ads in Google. We will setup the necessary tracking to give you the best insights into your campaign.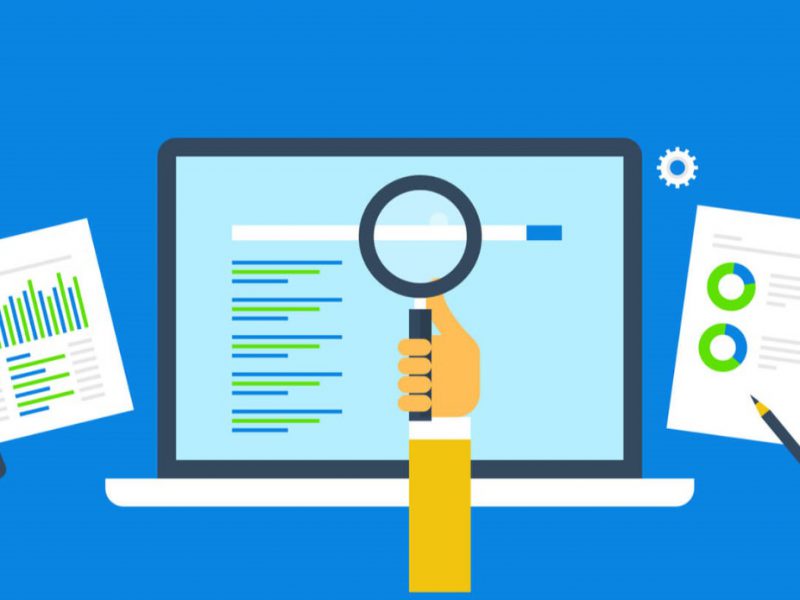 We will send you monthly reports so you can assess the results.